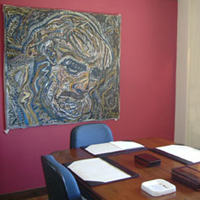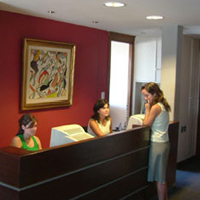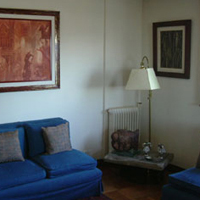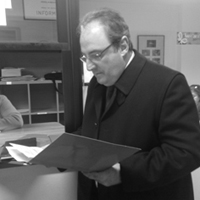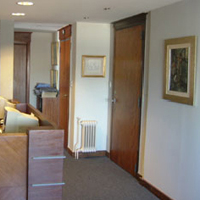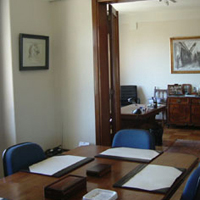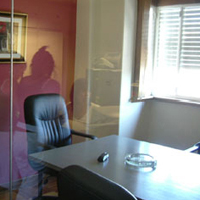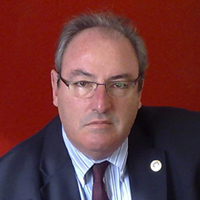 Our mission is to contribute to the creation of value for our clients, based on a strong vocation to serve and an ongoing quest for personal and professional excellence within a framework of ethics and teamwork, the latter a stepping stone towards continuous growth and at the same time its foundation.

Expatriates in Uruguay
We endeavor to provide foreign clients who settle in the country with the solutions to minimize the economic and personal costs of not being nationals, in addition to our professional advice.

Our vision of the world
Aware that this is only one world, getting smaller every day and increasingly complex, we are constantly creating professional and personal links to improve our understanding of the realities of the different countries where we work, to integrate them into global solutions for our clients.

Our attitude vis-à-vis problems
Aware of our human limitations, of the complexity of business relationships and conflicts of interest, we understand that as professionals our real work does not begin during the first contact with our clients.

Solving controversies
Great problems are solved through a series of small solutions. Knowing how to identify them enables us to unravel the knots.

Planning
Whoever lacks a plan is in the hands of circumstance. For this reason we are constantly contributing towards our clients' preparation of plans and strategies, on the basis of an integrated vision of the world, with the aim of transforming the differences between countries and legal systems into comparative advantages and opportunities.

Our commitment to our clients' business
Knowing and understanding our clients' business enables us to offer responsible advice within a realistic framework.