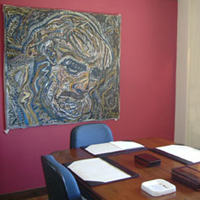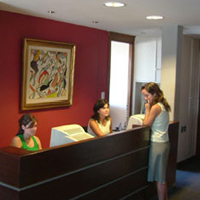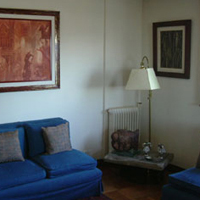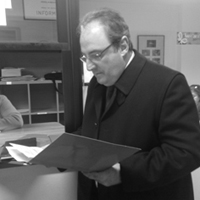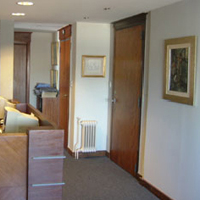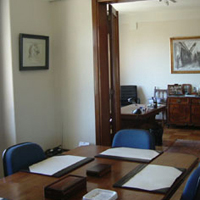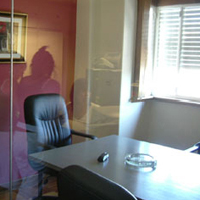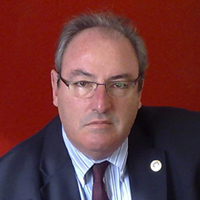 A brief presentation of the firm Estudio Etchegaray Albanell y Asociados.
Estudio Etchegaray, a certified public accountants firm established in 1984, is engaged in offering solutions based on excellence, with the aim of furthering the personal and professional growth of our team and our clients.

In the following pages you will find a presentation of our firm and the services we provide, with the certainty that they will meet your expectations and help to create a relationship between you and our firm.
From Uruguay to the World
In keeping with our professional philosophy, we provide personalized attention to the development of our clients' projects, wherever they are located.

We contribute our experience in sharing information, providing assistance and coordination, with the company's regular staff, to the complex processes of international negotiations.

We harmonize legal and financial instruments, adapting them to the requirements of different circumstances.

Our professional intervention is based on building a win-win relationship, thus ensuring the success and continuity of our clients' businesses.

Commitment, expertise, reliability, flexibility, global vision.